Pool Renovation Specialists
We DO NOT service pools, build pools or sell retail like many other companies. We are a "Tru" renovation specialists serving the DFW Metroplex for more than 25 years!
FREE Estimates. Give us a call!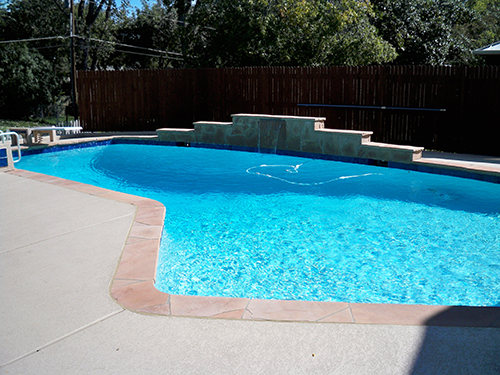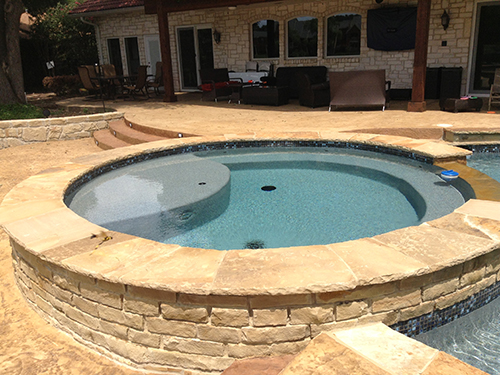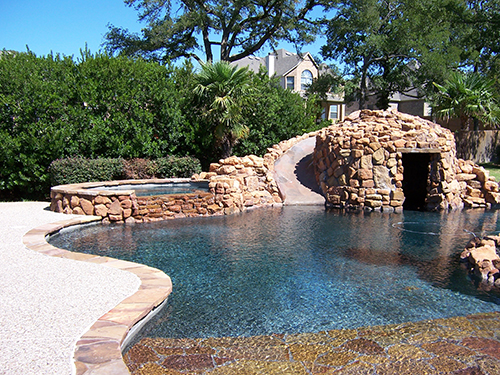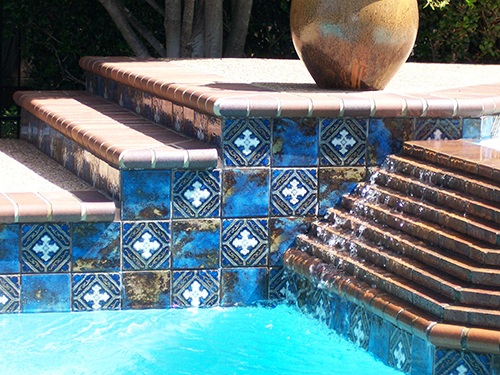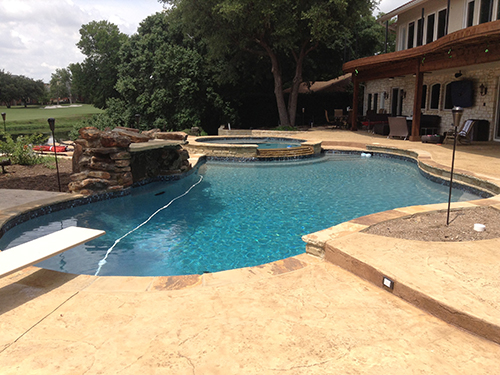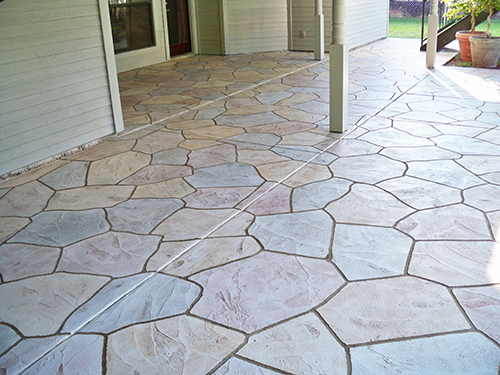 Coping & Tile
Stone, Patterned, Flagstone, Travertine, Brick, Precast
RockWork
Waterfalls, Cascading Spillways, Retaining Walls, Decks, Exposed Agg, Rainbow Agg, Stampcrete
Pool Resurfacing
Plaster, Metamax, Quartz Aggregate, Pebble Aggregate
Pool Decks
Spray Deck, Pattern decks, Exposed aggregate, Rainbow aggregate, Salt decks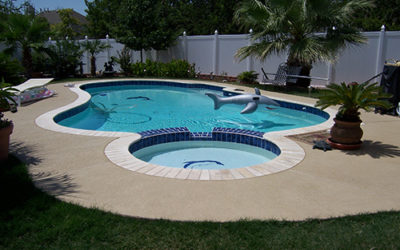 Ne qui consul liberavisse reprehendunt. Nec eirmod quaeque te, eu reprimique assueverit eam. Aeque ridens per ei, in novum exerci tamquam nam. Dolor delectus maluisset ne eam, invenire constituto eos ex, posse prodesset in ius. Homero corpora qui ad, cum cu nullam...
Contact Us
Tru Blu Renovations of Pools, Inc.
Specializing in Pool Renovations in the Dallas / Fort Worth Metroplex.
Location
326 N. Bowen, Arlington, TX 76012
Let's Work Together
Tru Blu is family owned and operated. You will have the owner's personal cell phone number should you need anything before, during or years after the job is completed.
Contact Us