Pool Renovation Specialists
We DO NOT service pools, build pools or sell retail like many other companies. We are a "Tru" renovation specialists serving the DFW Metroplex for more than 25 years!
FREE Estimates. Give us a call!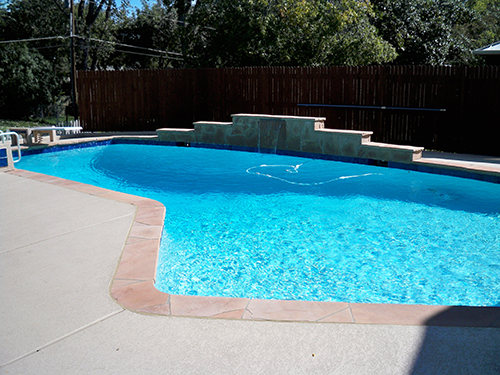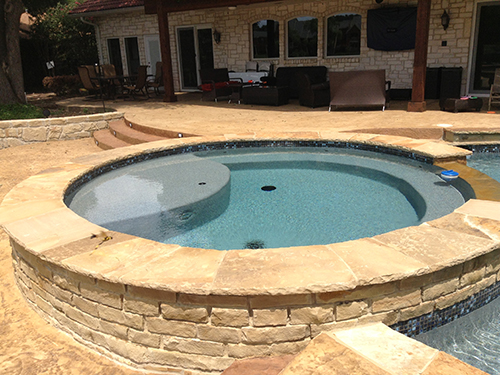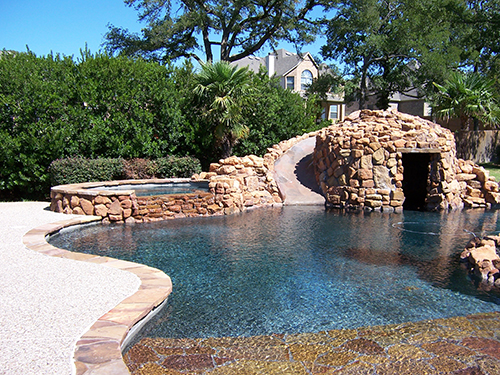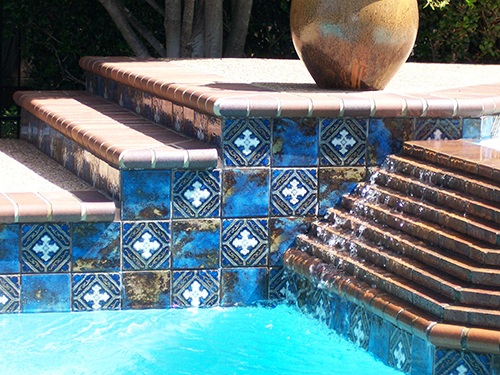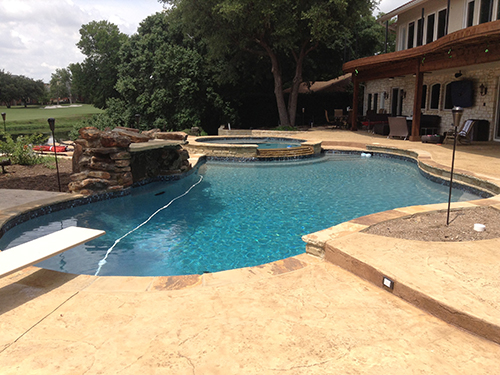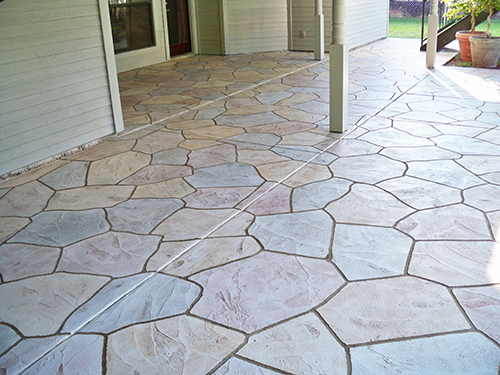 Coping & Tile
Stone, Patterned, Flagstone, Travertine, Brick, Precast
RockWork
Waterfalls, Cascading Spillways, Retaining Walls, Decks, Exposed Agg, Rainbow Agg, Stampcrete
Pool Resurfacing
Plaster, Metamax, Quartz Aggregate, Pebble Aggregate
Pool Decks
Spray Deck, Pattern decks, Exposed aggregate, Rainbow aggregate, Salt decks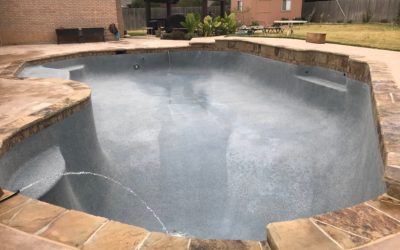 In terms of durability and elegance, mini pebble plaster has arisen as the new king in it's class. When re-plastering a pool, mini pebble offers a variety of color variations from toned-down greys, to vibrant blues, depending on the look you're going for.  Mini Pebble...
Contact Us
Tru Blu Renovations of Pools, Inc.
Specializing in Pool Renovations in the Dallas / Fort Worth Metroplex.
Location
6709 Zermatt Ct.  Colleyville, TX 76034
Let's Work Together
Tru Blu is family owned and operated. You will have the owner's personal cell phone number should you need anything before, during or years after the job is completed.